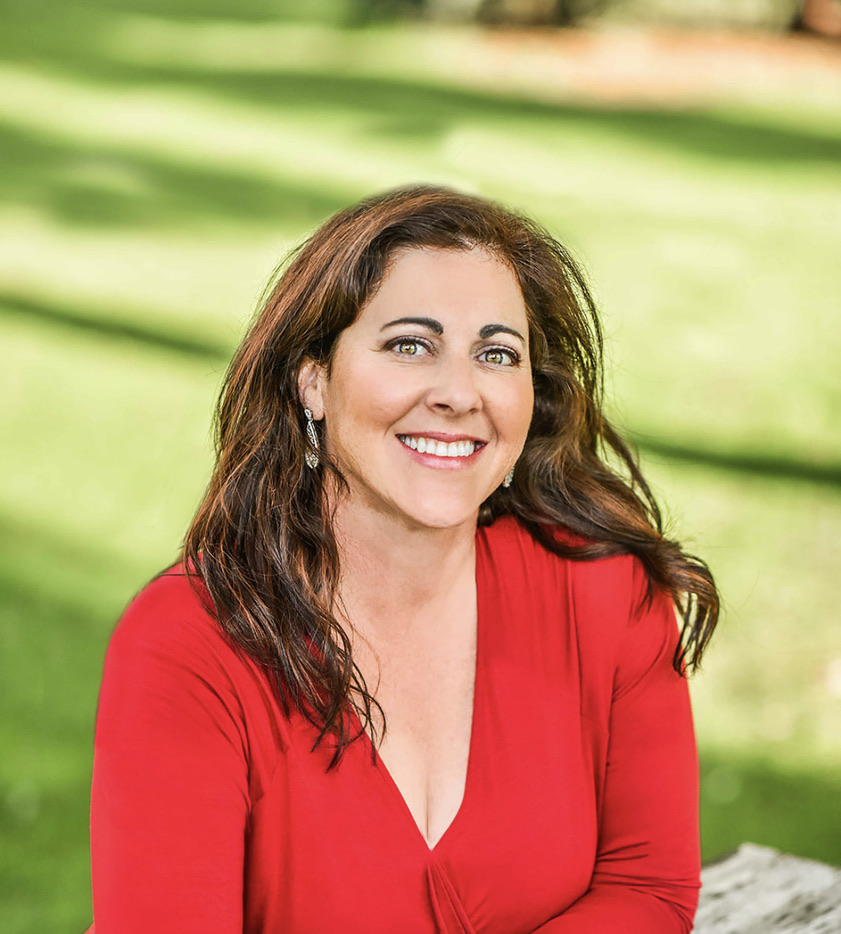 Lisa is focused on creating  a sense of community that is empowering for women by creating amazing ARTshops that get the creative juices flowing and provide an space for like-minded women to gather, create and forge new friendships.
Lisa is also a contributing writer in 111 Morning Meditations and The Wild Woman's Book of Shadows, Wild Womens Book of Prosperity and her new solo effort Take Flight.
It is a beautiful book with 22 authors offering  amazing ideas on how to incorporate rituals in your daily life. She dispels the idea that you are not creative.  
Lisa is very conscientious about empowering women in her practice.  Due to varied life experience, Lisa is able to compassionately empathize with women that are in the midst of transitions and life changes. She incorporates meditation, journaling and art projects to help participants move the hurting energy into healing and personal empowerment. The skills that Lisa has acquired over the last fifteen years through various classes and retreats are interwoven with her artistic and intuitive abilities. That, coupled with her creativity and intuition level , make her a very powerful facilitator for healing. The focus is on getting participants in their heart space through meditation  and journaling activities so they are open to self-discovery and can tune into their creativity.
Often journaling will help the focus of intention be manifested with the creative projects provided in her ARTshops. Lisa is also very sensitive to energy and is trained to dowse spaces. Currently, she dowses homes and office spaces to elevate the energy and clear out what is not helpful.
Lisa is also an intuitive tree reader. This is Lisa's very unique approach to having a participant draw a tree in any way they feel guided. Then she intuitively interprets what is drawn to give the client insights into their personality, life path and self-awareness. This often leads to intuitive coaching in which further tools and insights are shared to encourage the participant to move through their individual life journey. 
Lisa's artistic career has been flourishing since her initial work entitled "Lotus Soul" in the Spring Favors Artwork fashion Show. She has had her work displayed in "SingleFare4" at the Highland Stage in NYC. As an artist, Lisa creates beaded affirmation holders for local talent and has had several ARTshops which  are a series with a different intention and art activity to last throughout the year. 
ARTshops are intended to be a safe place for like-minded women to gather and create community and friendship.  
NEW SERIES :
Make 2020 a year of living with intention!
This is a year-long series in which all of the art projects, guided meditations and journal activities focus on intentions.   All participates will identify their intentions and create art projects that are reminders so you can focus on what you want to manifest as the year progresses.
Lisa's emerging career as an author includes her newest contribution to, "Wild Woman Book of Shadows" by Melissa Kim Corter, and  two Amazon best-sellers, "Say What" by Jodee Bock and " 111 Morning Meditations" by Sunny Dawn Johnston. Her writing doesn't stop there as she has more books in the works!